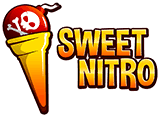 Hello everyone,

Currently, Our game encounter some problems due to a server bug.
Our team has decided to temporarily close the game to correct it.
The game will close tonight and we will open again as soon as possible tomorrow.

Please excuse us for the inconvenience and thank you in advance for your patience.

Regards,

The Football Champions Team .