Maybe this will reduce the cheating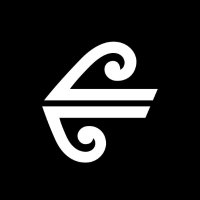 Oooof Shaun careful mate lol

Gregory K. Ishii :
Oooof Shaun careful mate lol
stuff it the worst that can happen is they kick me out before I quit. I'm already cut down to my 4 teams & now only have access to one other that I'm helping & I have told him he is on his own from the 1st of next month & thats it from then on its my teams only & I doubt if I will even have all of them by the start of June.
Stuck at home or not I'm getting to the point where I have just had enough whats the point when you report a team or even a whole guild for cheating & admin wont do sod all about it.