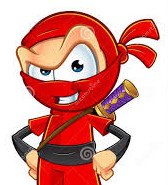 I'm just considering resetting, but how does it work? Is it the same as if I'd never played the game and I just get a brand new level one team? If I do it at season change should I do it after the season ends and the new one starts or before?
What happens to the old side - does it vanish or just turn into an unmanaged ghost team?

If I do it before the season change does the guy in my league who is second get 1st on his history? Do I vanish or am I replaced?

Anyone know any answers?