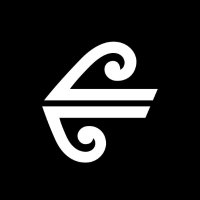 Hello guys, our second guild called RAMPAGE Rising has been created today. We are in search of members and are willing to offer you promotion. First 2-3 people to join will be offered Leader, while the following 4-5 people will be offered Right-Hand. We will be growing players to their best and promote them to the main guild RAMPAGE.

English will be the main language used, but you are freely allowed to speak any other language you want. Guild messages/announcements will also be in different languages depending on the number of international people.

Because we have just started this guild, there will be no rules imposed yet (Just don't kick or demote each other hahaha!) until we get the minimum number of people (20 or more) joined in. Then the rules will commence.

We are looking forward to you joining!