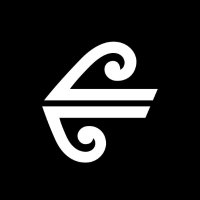 Yoooo guys what's up....
I have chosen to come back to the game as many good guys have chosen to quit

I'm now looking for a guild that are active (although I may not be as active). I'm about to revolutionise my team from ashes so hopefully I can catch up with many of ya.