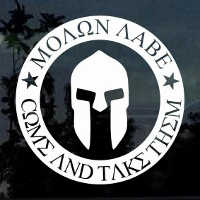 I've been involved in so many guild challenges now where our opponents hardly challenge us, and we are left wondering why they searched for a guild challenge to start with. Many a time we've played a guild challenge where less than 5 of their teams challenged us.

Can the devs consider a penalty system to deter inactive guilds from wasting the time of active guilds? I mean it's nice to get the easy RP, but we actually want a challenge and we want to earn cash from these things. Some of our guild members have played 10 or more guild challenges in a row without being challenged even once.

One possible proposal is that if a guild doesn't play 50% or more of their matches, they can't search another guild challenge for a week.

Does anybody else feel the same? Any other proposals?