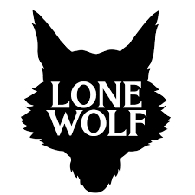 YstradgynlaisNot so Damaged :
Lone Wolf
Still grating over being told the truth are we Jono? I guess being told about your responsibility over the collapse of IOAG must really have hurt. That's the only thing I have ever done to you and you know it. Think carefully before making further unjustified and derogatory comments about me. It just makes you look like a bully and a bitter one at that.
Take a long walk, think about it and then make the peace with me. It really isn't worth doing it any other way.