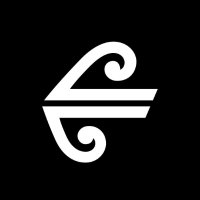 So today I played a friendly against my fellow guild mate Golden Cats at (Japan time & date) 8:21 PM, 06/01/2020.

The score ended in a 0-0 draw, however it ended in the most bizarre way I've ever seen:
The match was running like normal until the 23rd minute, when one of Golden's players pressed my defender and my goalie back. However, there was no actual attempt from his players to shoot on goal, but simultaneous "ball passing" in which my goalie simultaneously intercepts. My goalie constantly tries to kick the ball away but Golden's player keeps on passing, and eventually the ball just got stuck between us the entire game, despite the fact that he looked like he was going to score. The ball just never got kicked beyond my penalty box, it just merely got kicked between his striker and my goalkeeper. Are they gay or what lmao?

You can watch the match and have a laugh, I swear this is the craziest match I've ever seen.