error in logging in

when i try to log in, an error comes.please fix it. i have trouble logging it.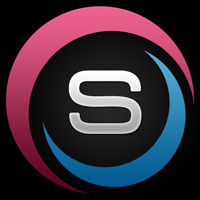 What does the error say ?

the error says "Oops, something went wrong"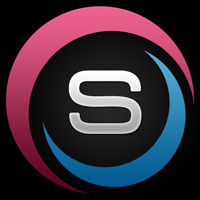 The error message is below that.

Try to clear your browser cache.

it says login error.connect.badlogin

please fix it ASAP. i am unable to access my account .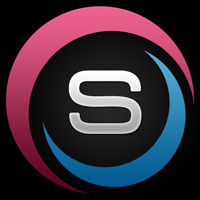 It means you entered a wrong password. Use "Forgot password" to get it back by email.

it got OK by itself. thanks

This has started happening once again. Pls, PierrotLL, fix this ASAP. i am losing a lot of time due to this.

hey, admin. what does it take to get your attention.

I´m getting an Error #3669, can´t log in, please help.