Not Saiified
19/04/19 02:02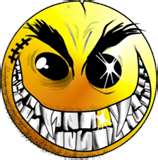 Lmfao!!! Let's keep my third leg out of this. I'm 6'5" with a 13 size shoe..... Enough said LOL
19/04/19 02:07

HAHA!!! Oh yeah?!?! I am also 6'5" wear a 16 shoe, and I sport a jockbra to make him look pretty. LOL, I have no idea what a jockbra is but it sounded funny.

19/04/19 02:12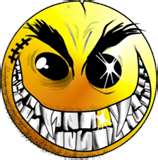 19/04/19 02:35

Not kidding, and in Myrtle Beach it is very hard to find shoes. Especially since Payless closed.

Oh, shit, you were talking about feet.

Umm, forget it.

Carry on.