CANT WATCH MY CHAMPIONSHIP MATCH
18/12/18 10:04

18/12/18 10:13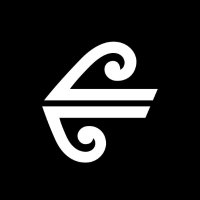 So exactly mate some piece of bullshit happened......
(Besides championship match is not the only one, but you can't even watch friendlies, tourneys, nor training matches)
18/12/18 10:22

Same thing here. All teams in Champ matches drew 0-0 ! Atm, no result points awarded, no training points and no gate receipts!

ps. Now all been updated.
18/12/18 10:23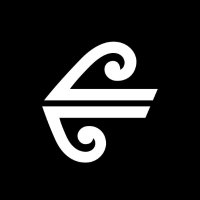 Ok guys, to make matters worse, i can actually watch PL Team's friendly match and some other people's, but majority of the other games i cannot watch, neither my game!