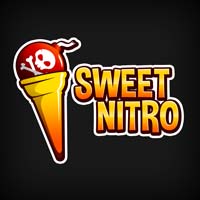 Hi guys,

Get ready for the events:

- New event system:
* Discover new game modes in the events
* Win matches during events to unlock rewards
* Events will be live in a few days after the update
- New game modes:
* Queen mode: Fight with a Queen instead of a King!
* Mirror mode: The fairest battle ever!
- Fixed league display on player profiles
- Fixed guild fragment quest not updating
- Character rebalancing:
* Gaz HP reduced a lot and AOE damage increased slightly
* Nurse HP reduced a lot and healing increased slightly
* Aviator bullet damage increased

Enjoy the game!