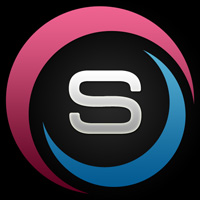 Hello,

An idea to allow non visa players to compete with visa players would be to revamp trainings.
Instead of training all players at one time, we would have 3 training slots. For each training the player would get +1 attribute (instead of a portion of an attribute).
The more you train the same player, the longer will take the training.

Example:
- 1st training would take 5mn
- 2nd training would take 15mn
- 3rd would take 30mn
etc

And you could train 3 players in parallel.
These values are not definitive, we would need to calculate them. Moreover increasing training building would reduce time.

So it would take some time but the goal is to allow you to compete with visa players with hardwork.
Once the training system is reworked, we can think about a junior building (to recruit young players, low base attributes and faster to train).

What do you think?