Fancy Tale
Match buttons and stitch fabrics to solve over 100 levels in this puzzle game!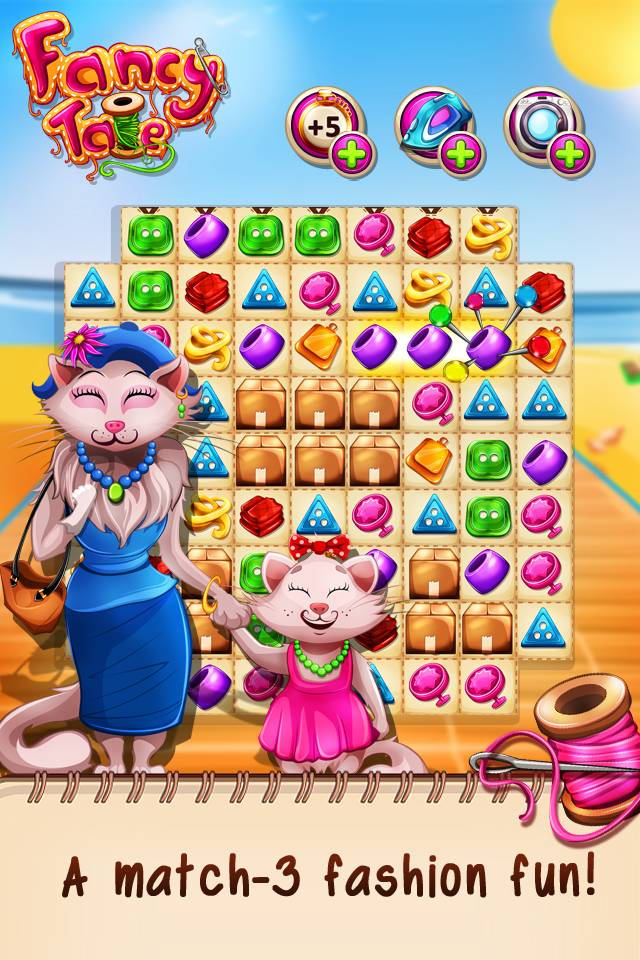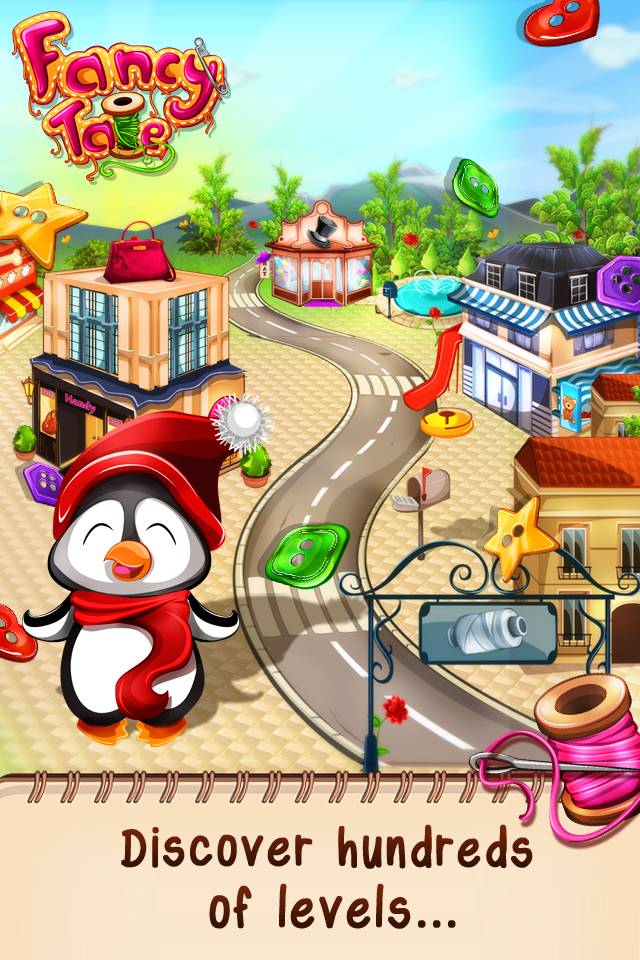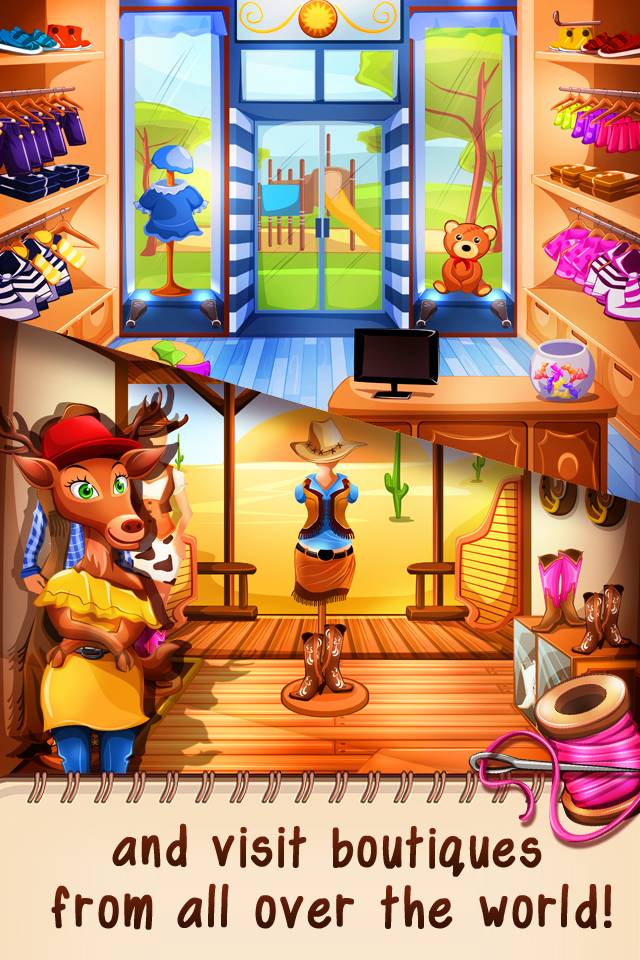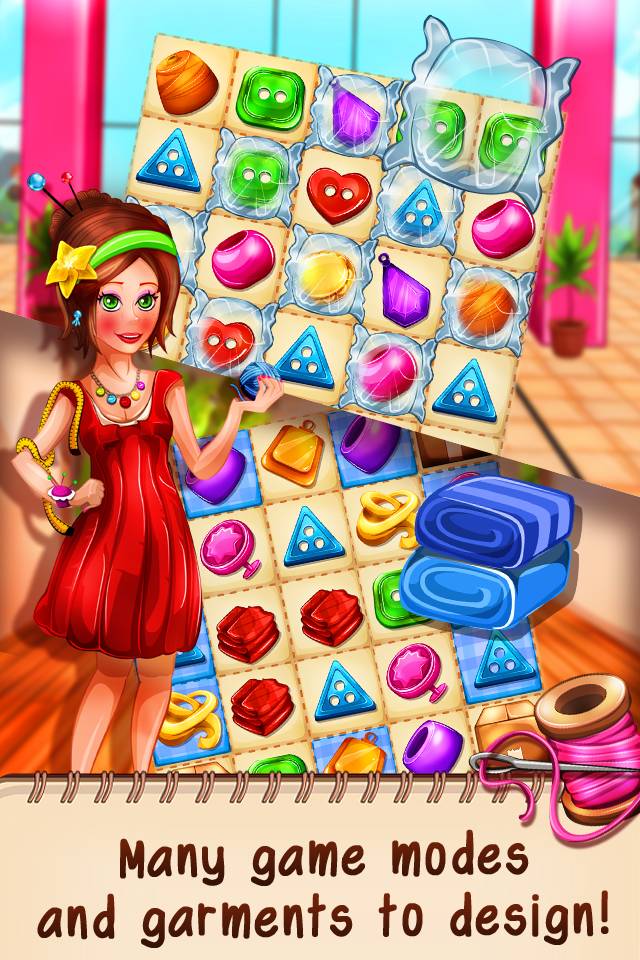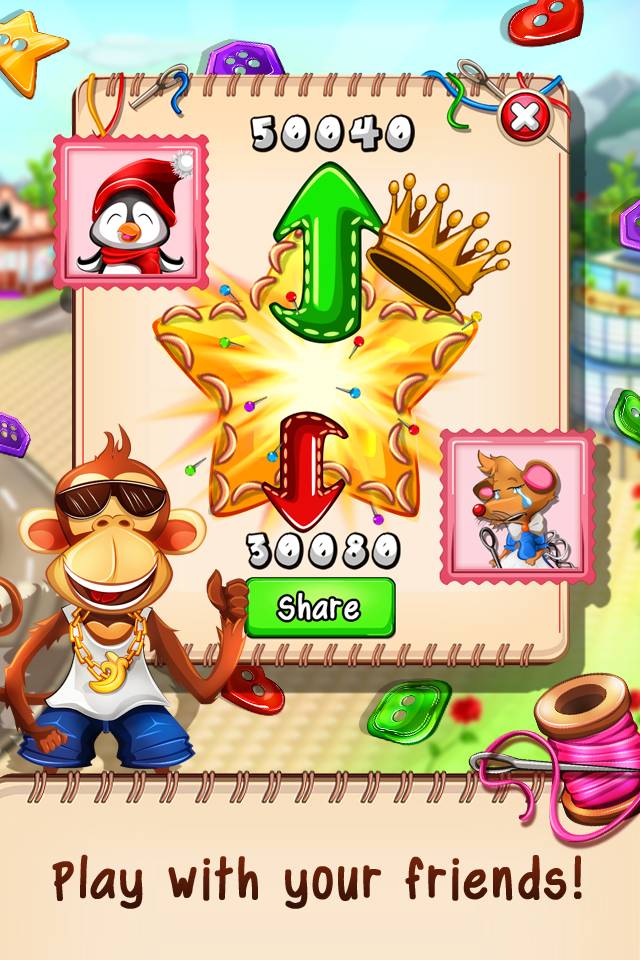 Match and stitch irresistible fancy dresses, suits and bags, and make colorful new outfits for the friendly clients of Fancy Tale: Catherine the Cat, Pip the Penguin and many more!
Get into the world of fame and haute couture and make them shine on the red carpet. Collect, match and create new designs in the most addictive fashion puzzle game. It's free to play!
Travel through different fashion shops from downtown boutiques to the Wild West countryside. Mix and sew from the newest creations or give a retro style a revival. Share your results with your friends and brag about your style!
Do you fancy being the latest top fashionista? Enter a world of fame and compete in this shiny, addictive puzzle game with hundreds of levels.
The wonderful fashion world of fancy tale is waiting for you… Your fashion boutique puzzle game!
From the creators of your favorite puzzle cooking game: Tasty Tale!
What's to like?
- Easy to learn, hard to master
- Fancy shops from all over the world
- Friendly animals as your loyal customers
- Addictive gameplay in the fanciest match 3 game
- Over 100 levels with fun and challenging obstacles
- Seamless synchronization with Facebook
- Leaderboard to compete against friends
Follow us on Facebook page to get the latest updates: https://www.facebook.com/fancytale
Already a fan of Fancy Tale? Like us on Facebook for the latest news: https://www.facebook.com/fancytale
So what are you waiting for? Plenty of fashionable creations are ready for you in the most addictive game on Facebook. Play now!
Fancy Tale Imprint