language
18/05/20 06:31

what is the main language used in the game? i need to know so that i can translate it
18/05/20 12:54

arabic about 70% of the game is iranian however i'd just ask your members what they'd prefer you to write in
19/05/20 06:21

my guild is suck, no one talks. does anyone have a guild i could join?
19/05/20 07:25

I dont mine is full my honest recommendation is Pro Bowlers they're run by Jem who i've nothing but good words for heal sends where decent last time i was in his guild and play GC's I think as long as you have a 140,00 fans you can join
19/05/20 21:19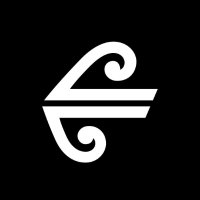 You can join Pro Bowlers, where I currently am. Play me or Jem/Right hands and you'll be noticed.
20/05/20 05:52

20/05/20 05:53

my team is the destroyers
20/05/20 14:40