Tasty Tale
Match delicious ingredients in this delightfully addictive puzzle adventure!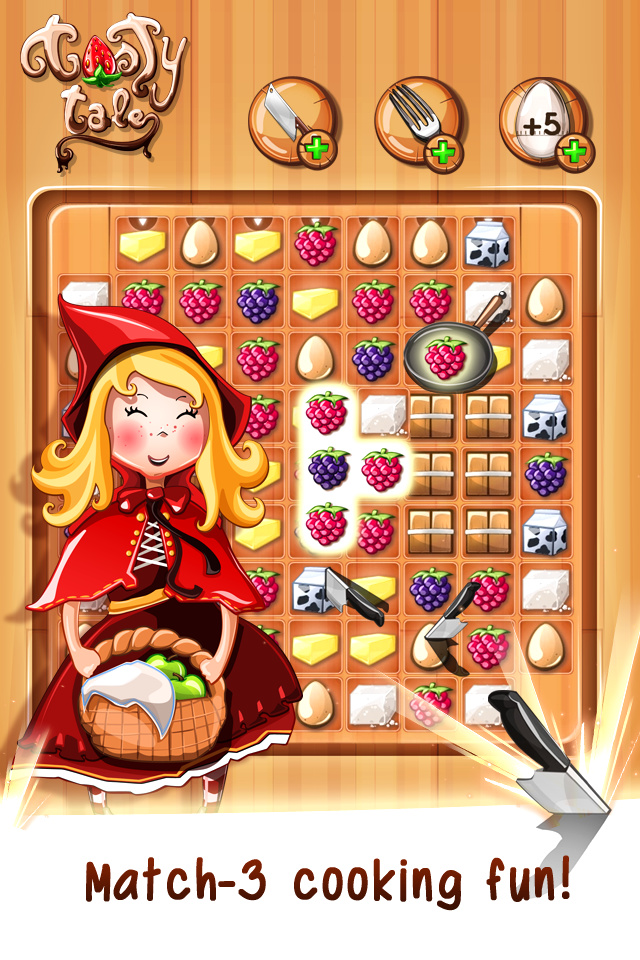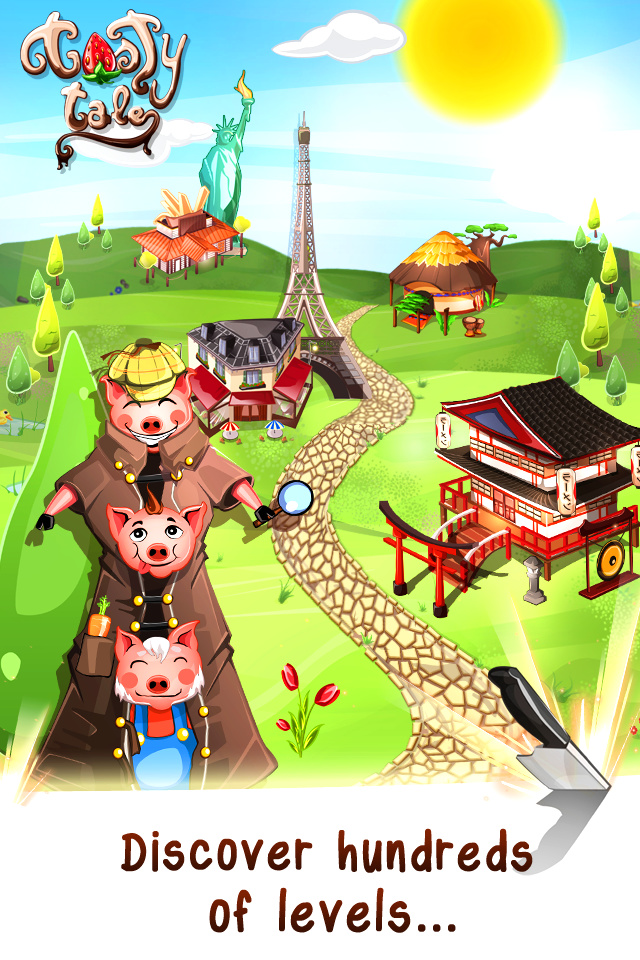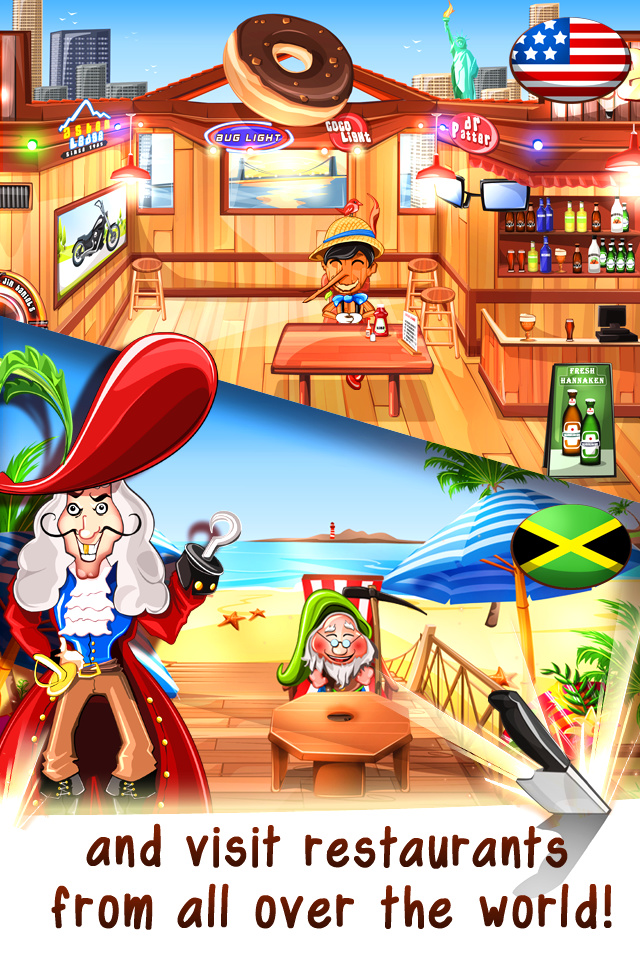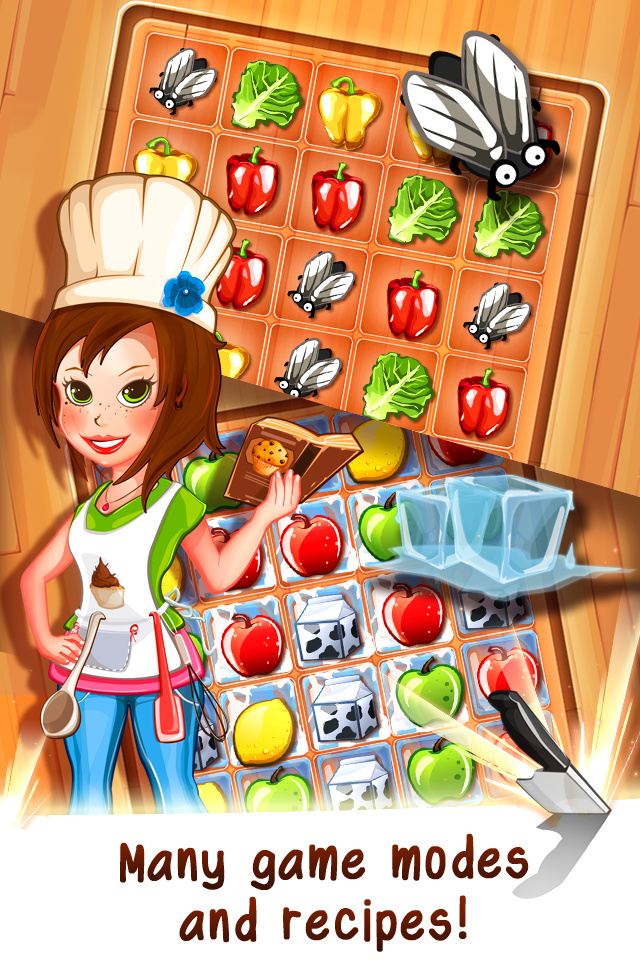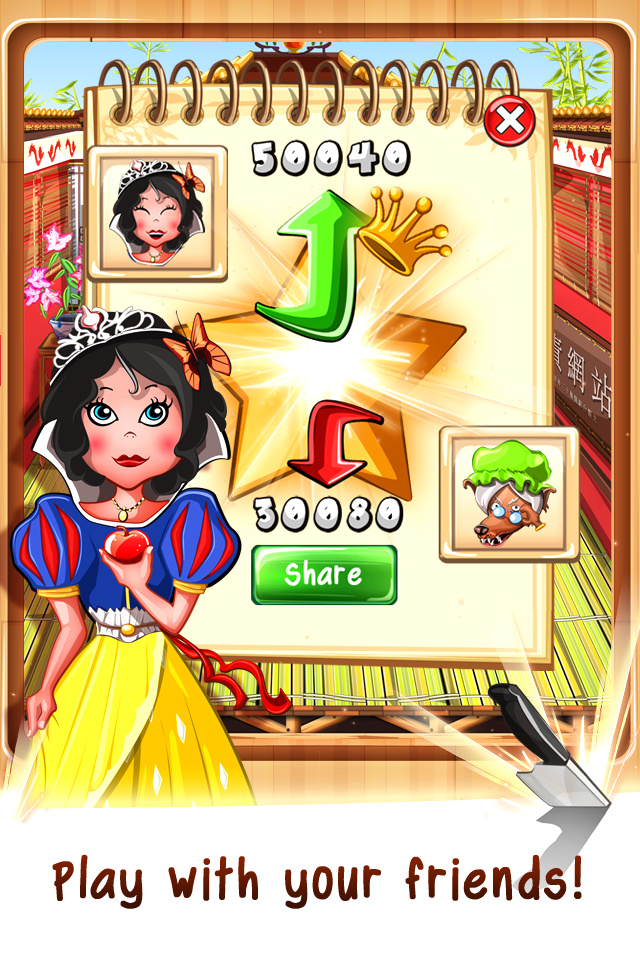 Mix and match colorful and yummy ingredients to solve over 100 levels in this highly amusing and delightfully addictive puzzle adventure. Ain't it the tastiest game ever?
Come serve up your classic creations to wonderfully amusing characters such as Grandma, Pinocchio, The Three Little Pigs and many more in this epic adventure.
Can you cook better than your friends? Why don't you jump in and cook your way up to the top? Enjoy the challenge and come and see why it is such an amusing and yummy game.
5 STAR FEATURES:
. Easy to learn, hard to master
. Colorful and vivid graphics
. Over 100 yummy levels with challenging obstacles
. Leaderboards to compete against your friends through Facebook
. Unlock and master the power of Super Ingredients
. Seamless synchronization with Facebook
. Boosters to help you through tough levels
. Amusing Characters
Last, but not least, a big THANK YOU goes out to everyone who has played Tasty Tale!
Already a fan of Tasty Tale? Like us on Facebook for the latest news:
https://www.facebook.com/tastytalegame
So what are you waiting for? Plenty of yummy recipes are waiting for you in the most exquisite game on Facebook. Play now!
Tasty Tale Imprint