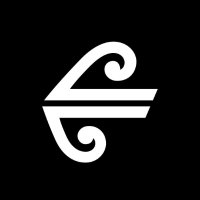 Pro Bowlers recently had a new member, however he joined in a very suspicious way.

As our guild requires at least 140K fans, and that Iranian player had only 17K fans, so technically speaking, he was not supposed to be able to join. However, he was able to.

Now, the ONLY possible way he could have joined is via an invitation from one of our players.
However, his team rating and level is incredibly low, and his team name is in Persian. It seems impossible that one of our players could have just invited him, as the probabilities of finding him is really low. To me it sounds really suspicious.

If such players join your guild when they do not match your requirements, ask whether one of your members have invited them. If they haven't, boot them ASAP.