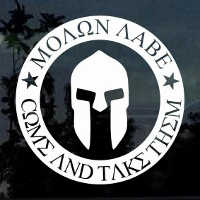 There have been so many guild challenges where I've wondered afterwards why the guild we played against even hit the search button to find a guild challenge - because hardly any of their teams ended up playing their games. I've been involved in one GC where only 1 team challenged us. And MANY where less than 5 of their teams played any challenges.

Any time you come up against our guild in a guild challenge, your teams are sure to get cash because we make a point of making sure every one of us plays our 2 challenges. But we often get left disappointed in our opposition who don't challenge us. We just finished a guild challenge where half our opponents didn't play a single challenge.

Some of us have gone multiple guild challenges without being challenged even once.

What's the problem? Even if you don't think you stand a chance of winning, you STILL get money for playing. Why not play your 2 challenges and get the benefit of the extra cash at least?

I'd love to see some sort of penalty system for guilds who don't play enough games. Maybe something like a rule that you have to at least play 50% of your challenges or you can't search another guild challenge for a week.