ALL IN FAVOUR OF REMOVING MB SIGN HERE!!
27/05/18 15:44

16/06/18 11:34

18/06/18 09:30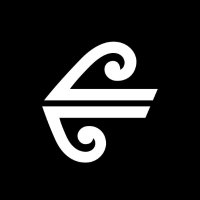 18/06/18 23:22

Any in favor of everyone stopping whining about part of a free game that allows higher level players who have nothing better to spend on to keep intrest and hence (as they pay) keep the game free for the rest?
18/06/18 23:45

It's part of the game, get over it and figure out when your likley to have it used against you and compensate. They won't get rid of it untill there is a better idea that makes us happy and them rich
10/07/18 12:44

24/08/18 11:21

24/08/18 17:18

24/08/18 21:57

Get rid of match bonus please!!!
24/08/18 22:37

It has already been confirmed by the developers that MB will be removed.