cant get to vote mom
19/09/15 19:13

why cant i vote for the man of the match?????????????
21/09/15 11:33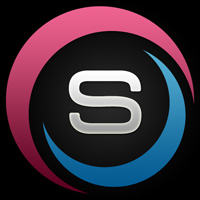 What do you mean ?
whan happens when you try to vote ?
25/09/15 09:14

Hi,
On Man of the Match competition, you put for New Zeeland - Namibia, the man of the match: Dan Carter.
Wrong ! Dan Carter even don't play in this match. Man of the match was Nehe Milner-Skudder.
Anyway
Regards
25/09/15 10:44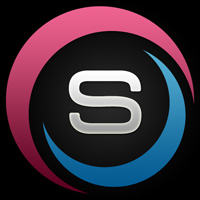 The man of the match is currently choosen by the players' votes, but it seems they do it wrong.
We will change to Nehe Milner-Skudder.
25/09/15 11:26

Mom is voted in by people who play this game and isnt necessarily the actual mom in the game

26/09/15 19:54

This is happening every game, because most people aren't watching the matches and voting opens 24 hits before. Either let people vote for who they think it will be then check who actually wins MoM and reward those who guessed right, or only open the voting as the match finishes for 3-4 hours and the player who gets most votes then is MoM. Big problem is people are voting for MoM hours before game so you're better off choosing the most famous player rather than the best...
27/09/15 01:08

Even choosing the right player system is not giving me the 200 recruits points, and when I reload the page appears other players as man of the match, each reload is a different player and not won my prize. Is it just me, or are you too with this problem?