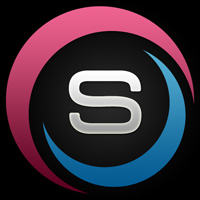 Matches
- Free kicks and penalties!
- Lots of bug fixes
- New strategy advanced options (available in a few days for mobile players)
Guilds
- Teams who can play guild matches are now dynamic. If your guild has 25 teams and the opponent guild has 22 teams, 22 teams of each guilds will be able to play.
- The number of challenges won is now shown on the description of the guild
Other
- A confirmation popup has been added to assign training points
- New warning message when a player will retire at the end of the season